Mobile Apps
LakelandSoft is able to create robust and easy-to-use mobile apps and web pages which connect where your data is.
Software/Automation Consulting
Problems with your existing software? Do you need architectural design for your solution. LakelandSoft provides software consulting to help you.
Embedded Software
Do you need software in your embedded device? Perhaps real-time? LakelandSoft can help you with your special needs.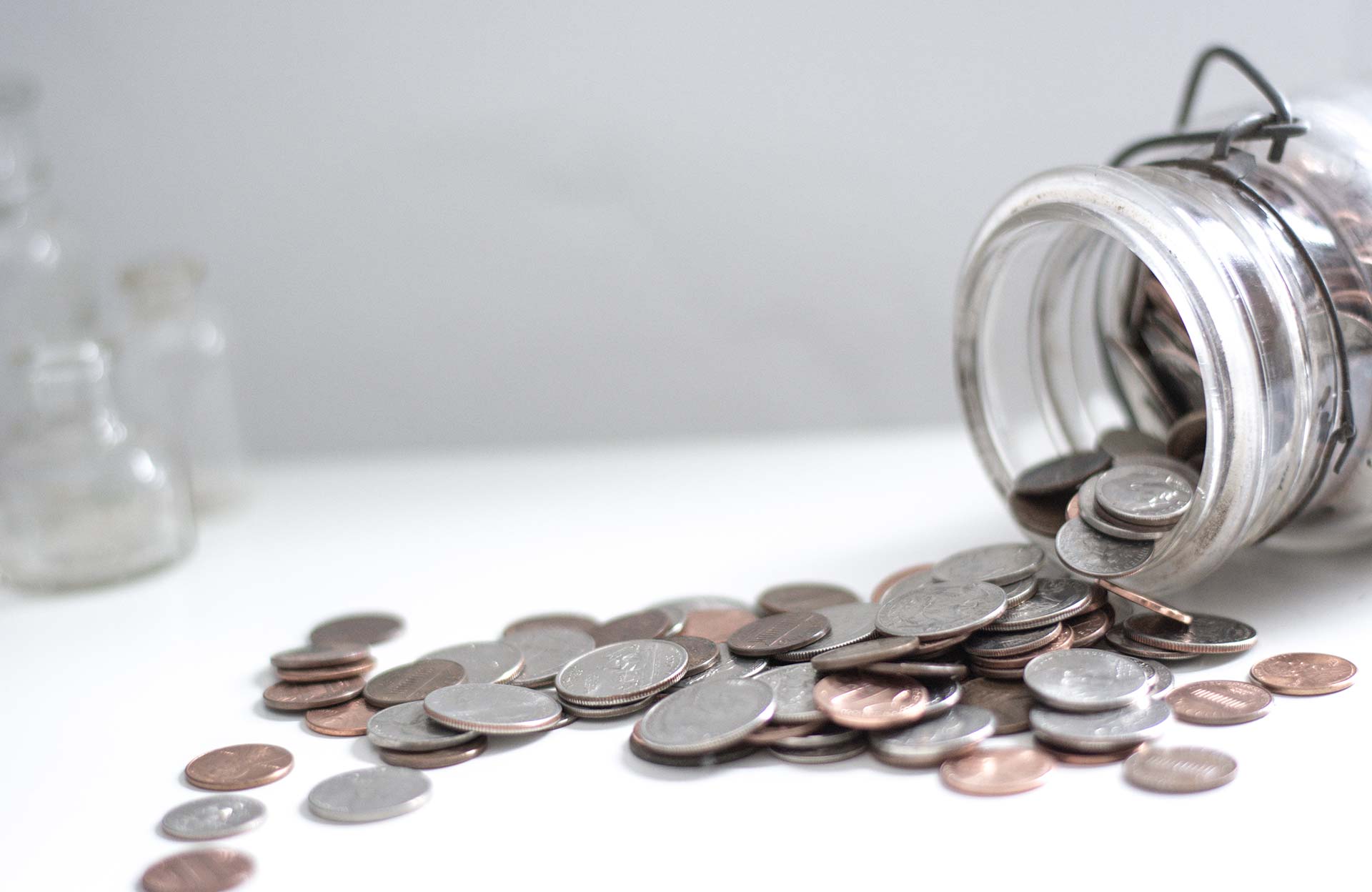 LakelandSoft
We have decades of software experience in all kinds of software environments. We can help you with requirements analysis, architectural designs and implementations. All with our agile processes or using your software process.
Our focus is in embedded devices and higher level computing environments supporting those devices. The devices can be e.g. tiny IoT devices, mobile devices or industrial hard real-time critical devices with latest (and legacy) interfaces. Sometimes the devices require specialised configuration tools. We know how to create the tools you need.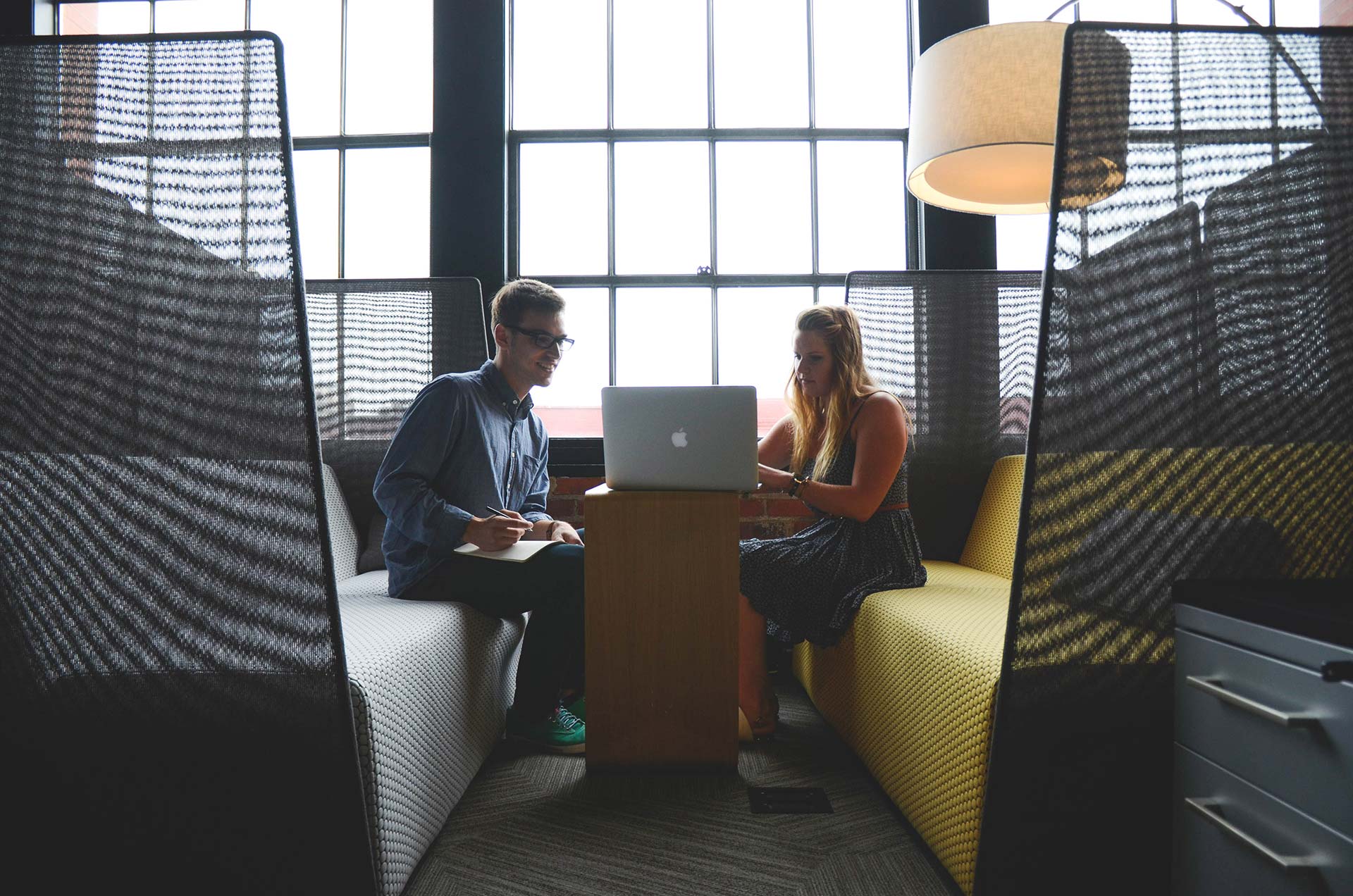 Automation Consulting
Industrial Automation is one of our services. We have decades of experience in industrial R&D. Let us know your challenge.
Contact us…
Contact us if you need more information. We are happy to help you.